transform your digital outlook
We are a multidisciplinary digital craft studio
We are a small company of big thinkers
Reboot Digital is a digital craft studio. We provide modern vision to your brand & projects.
We help company set up business strategy including design brand identiy or product design service. So company can focus on their core business. A wonderful serenity has taken possession of my entire soul, like these sweet..
 WE DO NOT CALL OURSELVES EXPERTS. 
We are doers who are ready to take the challenge & give our best.
Pondicherry International Film Festival
We create customized, goal-driven, UI/UX based websites. 
We revamp dull-looking PPTs into visual treat and client magnets.
It is not limited to Logo design only. We do all aspects of brand identity design.
Web & App design based on UI/UX principals.
We help brands to increase their reach through  digital marketing,
We design all type of marketing and promotion collatrals
When clients feel happy working with us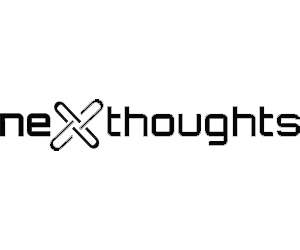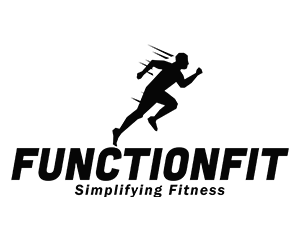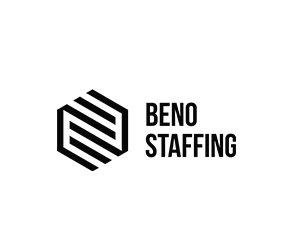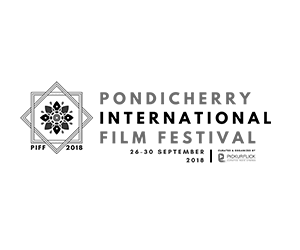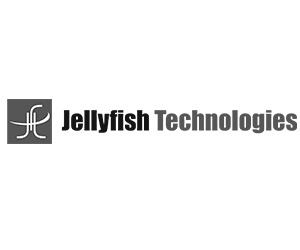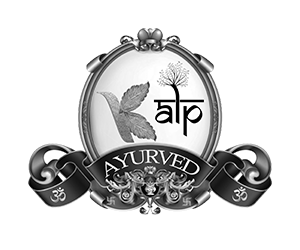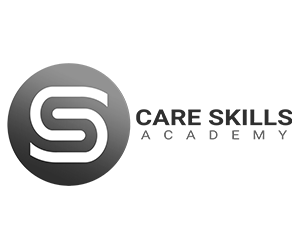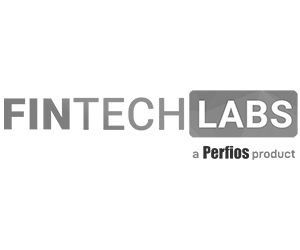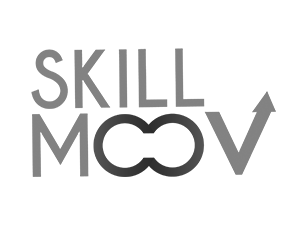 "We greatly appreciate Reboot Digital's creativity and guidance in re-branding CSA's new image."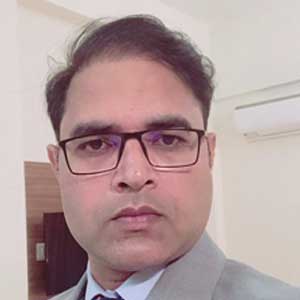 "Reboot Digital has a very dynamic team with a very quick turn around time. They have a complete clarity & grasp on our requirements and they deliver consistently. Whether you are a large corporate or a startup, would highly recommend them."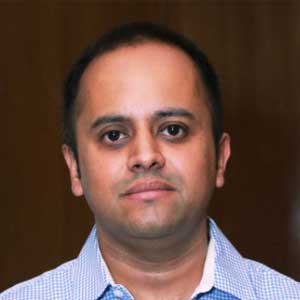 "Reboot Digital did a great job in revamping our website. We highly recommend their work."