Design led creative agency
Rediscover. Redefine. Reboot
Reboot Digital is a passionate, tight-knit team of premier specialists. We love what we do, but what really makes us shine is years of experience and a deep knowledge of internal business processes that empower us to develop digital products which are precisely as they should be. Traditional is so like being in the 20th century. In the modern times improving continuously is the key to success and that is what Reboot stands for. 
Change is the only constant. This core philosophy stands at the center of everything we reinvent. We are a crew of creative thinkers, proficient brand architects, UI/UX designers and exceptional web developers who have out of the box ingenuity and creativity for making striking brands and delivering preeminent online reputation making our clients exultant and contented with our service.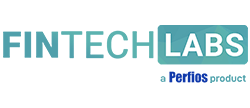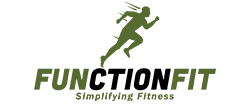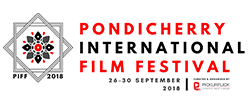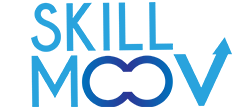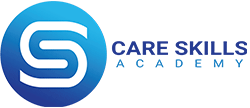 WHY CLIENTS LOVE WORKING WITH US
Finding the best company that you can count on is a difficult task. Here are some reasons why you have made the best decision by choosing us.
We are relentless about delivering winning results for our clients. We only win when they do. We set clear objectives, measure our performance, and execute with tenacity. Sustained success is achieved through outcomes, not activity
We strive to be seen as a partner who not only executes against our clients' strategies but also provides the insights and thought leadership that fuel them. Our proactive talent, enables us to share superior insights driving sales.
Our success is directly linked to the quality of service we deliver. We are wired to roll up our sleeves and help. We are extremely responsive to requests, we seek to understand needs and priorities, and we proactively share ideas.
We do not believe in a one-size-fits-all approach. We collaborate with clients to develop tailored solutions to suit specific needs & maximize results. The solutions we develop are scalable and evolving to meet changing demands.